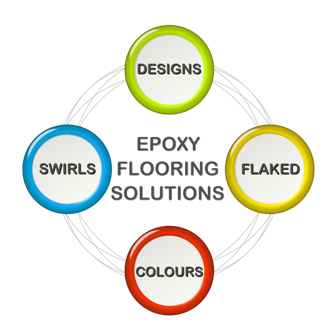 Residential Flooring: Our Epoxy Flooring Brisbane branch offers a complete range of residential flooring solutions. We can individually customize your design and colour choice, providing you with the perfect flooring solution for your home.
Epoxy Floor Coatings: This is a high impact, long lasting durable product with all colours, patterns and designs which are only limited by your imagination.
Polished Concrete: Because a concrete slab naturally draws it's temperature from the ground and not the outside temperatures, it is cooler in summer than tiles and warmer in winter. Having a polished concrete floor allows you to take full advantage of the concretes comfortable natural temperature control.
Clear Floor Coatings: Clear, polished concrete is contemporary, beautiful and will stand the test of time. Talk to our expert consultants and transform your concrete floor into a visually stunning and modern surface.
Coloured Concrete Floors: We can develop your flooring surface in any colour and offer design support to ensure that your flooring solution enhances the décor of your home or business.
Commercial Kitchen Floors: We have extensive experience in kitchen flooring installation and can provide you with an extremely wide range of designer flooring options and choices.
Custom Designer Floors: We can customize your design to match your personal inspirations. Talk to our consultants about our great range of low maintenance, attractive and dust-free flooring options.
Contact us today on 0415 787 277
or click here to Get a Free Quote